The best fall accessories for men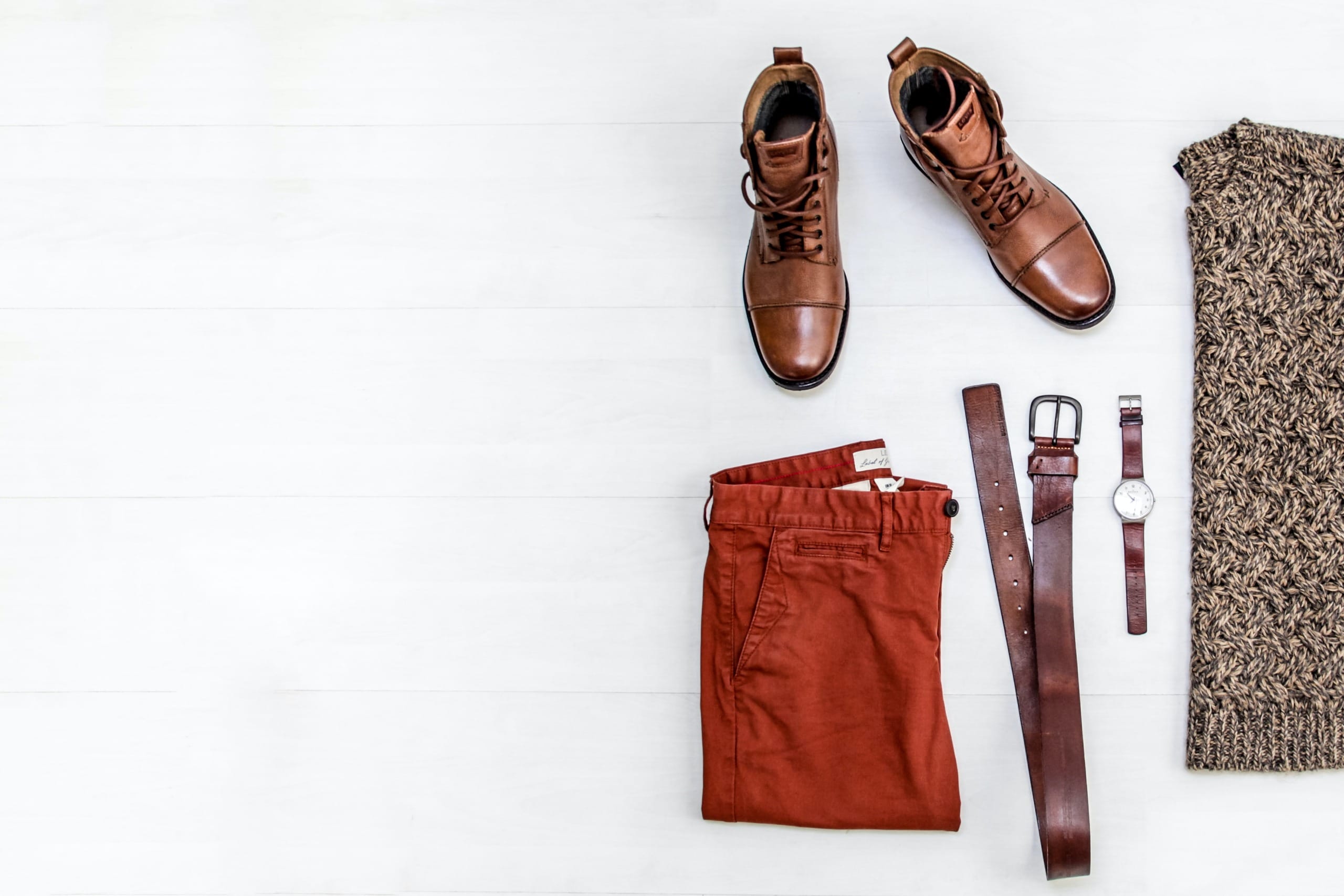 As the new season approaches, men should also start considering fashion accessories when refreshing their wardrobe. Jewelry, shoes, and carrying cases are common choices, but a great accent piece can enhance a simple look just as well.
These days there are so many brands trying to trick us into buying all those items we already have in our closet. But you shouldn't let these marketing tactics fool or overwhelm you; Instead, stop overspending on familiar items and start looking for products that gradually upgrade their eco-friendly style with conversational items.
Whether it's a simple yet sophisticated laptop sleeve or a sparkling piece of jewelry, anything can demonstrate a level of style smarts and can also serve as a conversation starter.
These are our favorites to enhance the look of your gentlemen this fall.
SAINT LAZARE Laptop sleeves
With that Saint Lazare laptop sleeve you can not only enhance your look, but also support the French upcycling brand which recovers materials at the end of their life (upcycling) by requalifying them locally into stylish and durable accessories. In addition, the manufacture of this trendy computer case is made by hand in a leather workshop near Paris by "people with disabilities" (ESAT). So how about getting a quality item while supporting people with disabilities? It's a win-win!
NOAH Cinta Cognac Vegan Belt
NOAH Vegan Belt is essentially a work of art ranging from classic design to contemporary design. This belt is an excellent choice thanks to its modern and refined style and its pleasant and durable material. NOAH does not involve animal suffering and environmental pollution by using non-toxic, hypoallergenic and sustainable vegan materials (part of which comes from recycling), without losing comfort and style.
Cashmere Re-Circle Scarf
Re-Cicle Scarf is a multicolored and ecological scarf of great softness. It is crafted from the exquisite pure cashmere yarns from the weaving of the garments produced in a factory laboratory in Bevagna, Italy.
Inspired by Nature, it provides flawless taste and emotions to do you good. With four different palettes to create unique scarves, the amount of color, exact shade and thickness of each line will vary from scarf to scarf, making yours truly unique. Very chic, or not?
IMM's handmade moccasins
These tassel loafers are handcrafted in Spain by IMM artisans using excess leather and canvas sourced from the world's largest luxury company. They feature a rubber-lined organic jute sole and a gold beetle charm, as well as a black beetle logo. The symbol chosen by IMM is the scarab, signifying a resurrected life – a second opportunity.
These pairs of loafers are not only created in an eco-friendly and ethical way, but they are also a versatile shoe that will accompany you throughout spring and summer, whether you are on vacation at the beach or brunch in town. The stunning beetle logo is likely to be a conversation starter for all men. A one-time purchase for all seasons, right?
SAINT LAZARE Wallet Fire Horse
This classic wallet is light, strong, thin and waterproof. It is designed to hold cash and credit cards (three slots) using old Hauts-de-France leathers before being cut and assembled with parachute fabric in a leather workshop to complete your look.
Editor's note: The opinions expressed here by Impakter.com columnists are their own and not those of Impakter.com. — In the featured photo: Men's Fashion. Featured photo credit: NordWood theme.