Should independent micro-pet stores cut ties with discount brands in other retail channels? | Blogs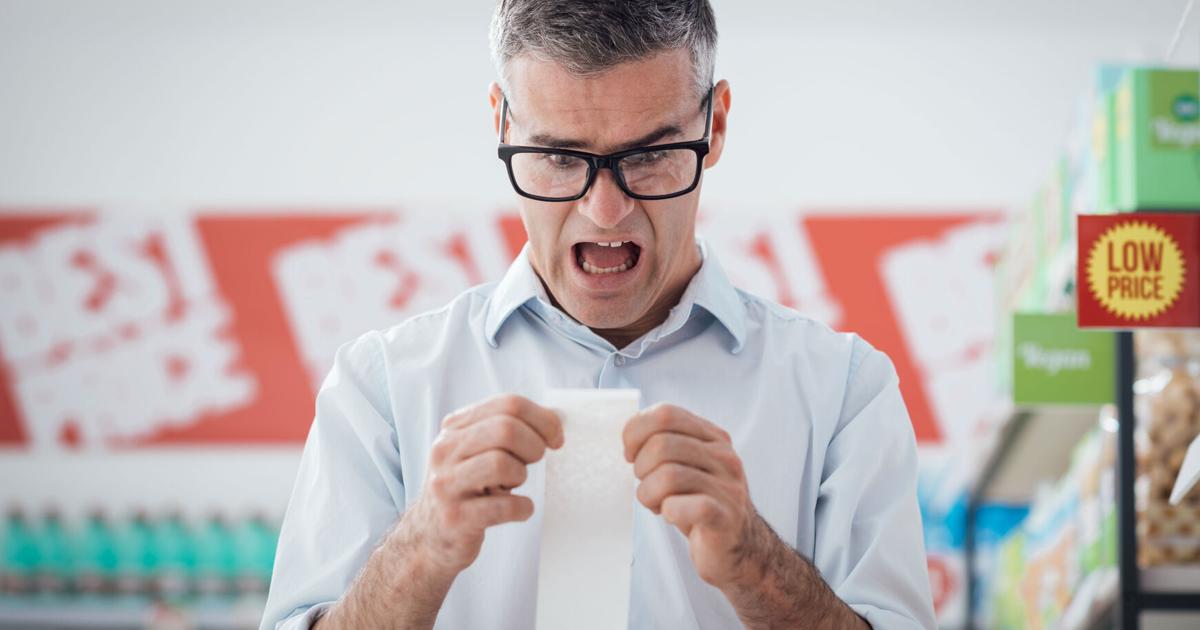 You come back from an industry show excited about the orders you've placed, and soon boxes of product start arriving at your store. It's always fun to unbox new items, check the order and get everything neatly organized. It is certainly not surprising to find errors from time to time, be it damaged goods or anomalies, but these problems are usually corrected easily and quickly.
Imagine inspecting your new merchandise and noticing a national big box discount retailer price tag affixed to it. The item looks absolutely brand new, but it is obvious that it has been in someone else's hands since it has another retailer's price tag. Is it "new" if it was shipped to another retailer, returned to the manufacturer, and then sold to a second retailer (you)? This question could certainly divide retailers across the country, with valid arguments on both sides.
It depends on the situation. Can the sticker be easily removed while leaving the item in pristine condition? Are we talking about a small amount? If the answers are yes, I would probably give up, but I would definitely discuss my concerns with the manufacturer.
As you guessed, this actually happened to another retailer. Unfortunately, the story does not end there. The retailer noticed that the price sticker read "Compare at $12" and "Our price $6.99". Wow, good price for the consumer! But the retailer had paid the manufacturer $9.70 for that item.
We all understand that there are no level playing fields when it comes to pricing. Is it right? No, but there are few in the world who are. The retailer contacted the manufacturer and met with some resistance. They were skeptical that such a scenario could happen. However, after the retailer provided some photos, the manufacturer finally settled everything with the retailer.
I often catch blame for being harsh on the makers in this column, so I'll point out that we don't have all sides of the story above, and it would be unfair to pass judgment without them. I can imagine circumstances where the manufacturer was unaware of the price discrepancy. It is also possible that the company has already acted on a violation of the minimum advertised price (MAP) policy and the retailer has not complied with it. It could also be a labeling error.
When this retailer shared this story on an online micro-indie forum, several retailers responded that if they were in their shoes, they would dump the manufacturer. I agree, but not necessarily because the manufacturer sells the product at a significantly lower price than other channels.
I would walk away from the manufacturer just to be in the big box discount store. To me, having their product there is a sign of brand erosion, which can quickly lead to a "race to the bottom". What happens when another big box is told this retailer's price? We all know that big boxes watch each other's prices. They will adjust the price in their stores and then demand that the manufacturer give them the lower price. Suddenly you have the products everywhere with prices everywhere. This is not a race I want to participate in.
I would also look at the value. The micro-independents are above all consumers. We view products through the eyes of our pets, but our wallets are also considered. Would we buy it at retail? Do we see its value? If I'm offering a dog toy for $19.99 but it's available across the street for $6.99, then no, I don't see any value and frankly, I'd feel bad for it. sale.
Finally, this story highlights the lack of manufacturer MAP policies, or at least a lack of enforcement. If a manufacturer doesn't actively monitor and enforce their policies, they don't have policies, in my opinion.
Micro-independents should view each manufacturer as a partner in their business. They are on our doorstep to make money, and we let them in because they make money for us too. If your partner is okay with a store selling their product at a retail price of $6.99 while charging you $9.70, it's time for a new partner.
---
BC Henschen is a well-known champion of pet owners who want the best in their pet's food. He is the consumer advocate for the Association for Truth in Pet Food (ATPF) and is a former director of the World Pet Association (WPA). Henschen is a popular speaker at industry events and meetings. A Certified Pet Care Technician and Accredited Pet Trainer, he is a partner of Platinum Paws, a full-service pet salon and premium pet food store in Carmel, Ind. His knowledge of the pet food industry makes Platinum Paws the go-to store. for pet owners who want more for their pet than a bag on a shelf.