Off-road accessories and modifications: which should I consider for my 4×4?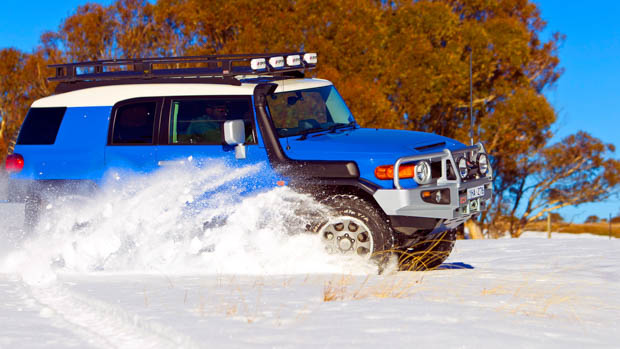 Four-wheeling is one of the most popular pastimes for many Australians, but where do you start when it comes to 4×4 accessories?
---
For many Australians, buying a 4×4 is big business. But modifying it and making it exactly how they like it is the next most important thing for many local off-roaders.
The list of four-wheel-drive accessories is almost endless, with thousands of parts and equipment available to fit a range of four-wheel-drive vehicles, from Toyota Land Cruisers to the tiny Suzuki Jimny.
There are a ton of local Australian brands that supply accessories and modifications for many four wheel drive vehicles – old and new – such as TJM, ARB, Rhino Rack, GME, Redarc, Maxtrax, EFS, Ironman 4×4 and Opposite Lock – just to name a few.
Let's dive into what we think are the right tools to fit your four-wheel drive if you plan on going off-road.
From long dirt rides to challenging trails, there are some accessories that are definitely worth installing.
bull bars
Bull bars are a crucial part of a modern or classic all-wheel drive and add an extra safety net to your vehicle. Collisions with animals are common on Australian roads, so it's best to be as protected as possible in the front, side or rear of your 4×4.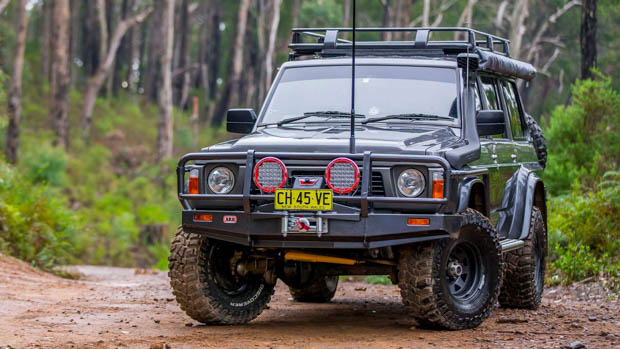 The bull bar is designed to protect easily exposed vehicle components such as headlights and radiators and provides insurance to keep your car running even after hitting a kangaroo or cow, for example.
Many companies offer specialist bull bars here in Australia, such as ARB, Ironman or TJM, but their appearance, design and protection can vary widely.
Bull bars can range from small push bars to heavy items with built in lights and even winches if you have the money.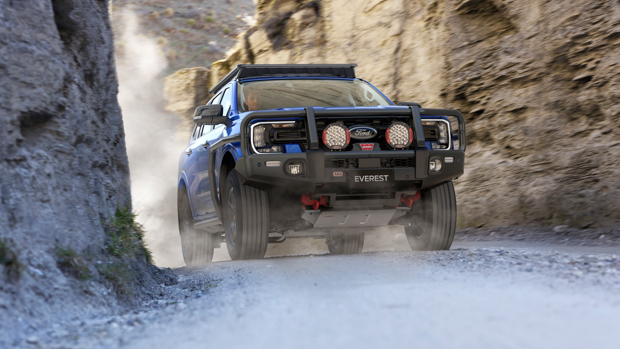 If you live in the countryside and well and truly out of the suburbs, a bull bar is a must.
Snorkels
If you are going to visit Australia or just go on weekends on difficult tracks, chances are you will encounter a creek or a river during your trip. To make your crossing as safe as possible, we advise you to buy a snorkel for the air intake system of your 4×4.
The main purpose of a snorkel is to ensure that an engine can breathe properly even when partially or fully submerged in water. The inlet is often positioned as high on the vehicle as possible so the engine draws in clean air and prevents water from entering the engine air intake.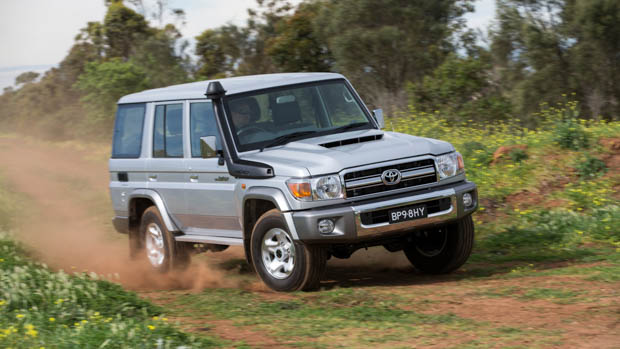 Failure to fit a snorkel can lead to engine hydrolock, which basically means the engine fills with water. Not good!
Brands such as ARB endorse the Safari brand of snorkels which are popular in Australia. There are many models designed for a variety of different four-wheel drives, from the newest Toyota Hilux to the popular 3.2-liter Double Cab Ford Ranger.
Engine tuning
Most newer four wheel drives offer plenty of performance to get the job done, but there is a large market in Australia for aftermarket engine tuning.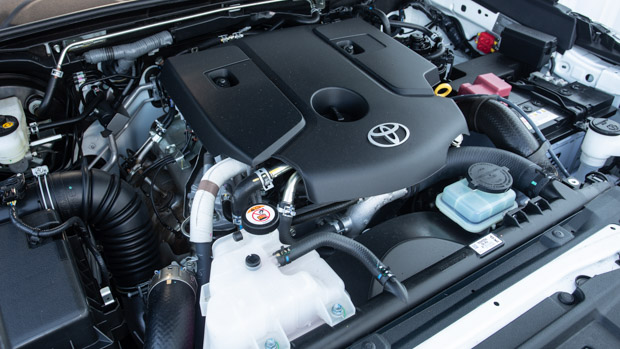 This can be done either by simply plugging in a "chip tune" or by completely flashing the manufacturer's "stock" chip through a computer.
Depending on the engine and vehicle, there can be modest to significant gains in engine power and fuel economy by tuning your four-wheel drive to perform better off the beaten path.
Usually a tune will accompany the work being done on the vehicle's exhaust system to ensure it is as smooth as possible.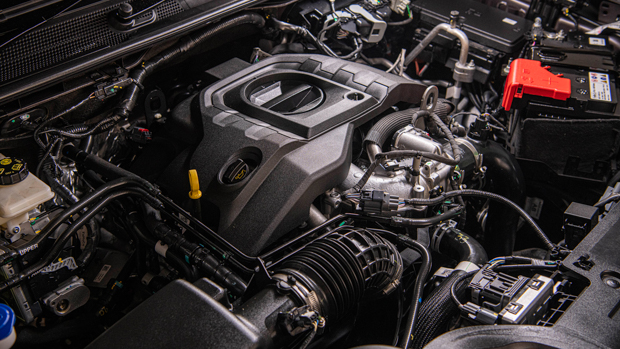 Note that this could likely void your new vehicle warranty. For older vehicles this would obviously not be a problem.
Underbody protection
One of the most crucial parts of a four-wheel-drive vehicle is underbody protection, but it's often overlooked by many people.
If you want to hit your vehicle on rough trails or tracks, the last thing you want is for a rock to go straight through your engine sump.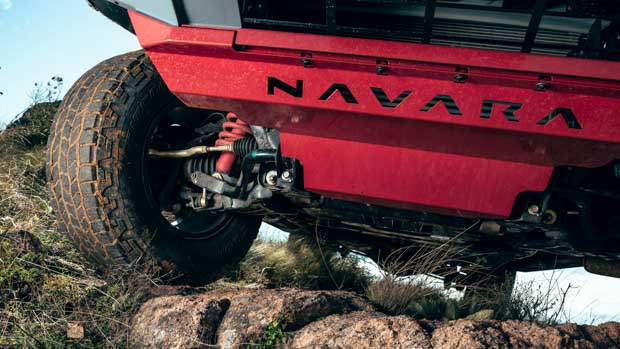 It is therefore essential to add thickened steel to the bottom of your vehicle to protect not only the engine, but also the transmission and transfer case, to ensure that you are well protected on the slopes.
Some examples of body protection include rock sliders to protect body panels, sump guards, differential covers and entire underbody guards to ensure the undercarriage is well protected. 3mm thick steel is commonly used across all brands.
Suspension
The suspension is hard to break down in a few paragraphs, but common setups that a lot of Aussie four-wheelers use is 2.0-inch lift (which is the legal height for most states Down Under), but your set of suspension- it all depends on the type of riding you do.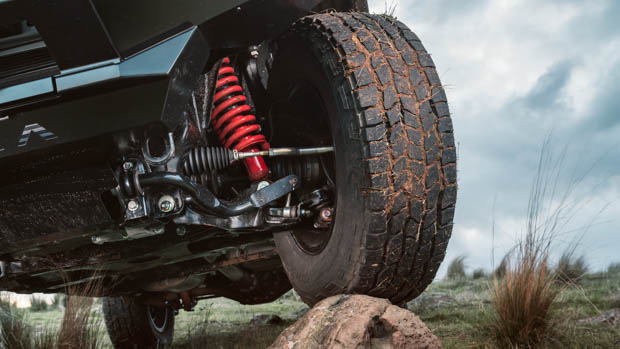 Traveling long distances with a caravan? Want more articulation for off-road adventures? Or do you just want to go for a drive on the beach to go camping from time to time?
Many of the top four-wheel-drive modification and accessory companies offer upgrades and suspension options for your 4×4 at a wide range of prices.
But make sure your four-wheel drive is of legal ride height. For NSW, for example, a ride height of 50mm (about 2.0 inches) is legal without having certification.
Winches
A winch isn't necessarily the ultimate solution for four-wheelers, but it can definitely help if you're doing solo rides without the aid of another vehicle.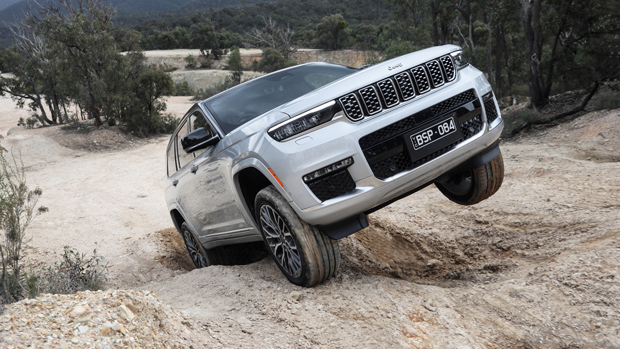 Many new bull bars can accommodate a winch, which makes them easier to install.
Entry level winches are usually rated up to 4300kg, but you can get much more robust versions that can handle up to 5400kg of load.
Many major accessory manufacturers such as ARB, TJM, Kings and Iron Man 4×4 will offer winches at various price points.
Recovery equipment
Recovery equipment is essential for any four-wheeler. Failing to bring recovery equipment to a drive can end in disaster.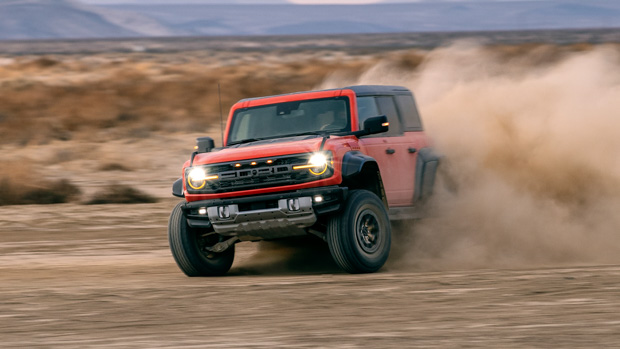 It is a very good idea to carry a pair of Maxtrax recovery boards, as well as a snatch strap and recovery weight in case the snatch strap breaks under heavy load. This happens and can be very dangerous, so always be careful when trying to recover a stuck vehicle.
Awnings
Canopies are a highly customizable part of a four wheel drive with so many options available in the Australian market.
Canopies can be fitted to almost any van delivered to Australia, such as the Toyota 79 Series Land Cruiser, Toyota Hilux, Volkswagen Amarok and Ford Ranger, for example.
They are versatile, but pricey items for a four-wheel-drive vehicle, but they can be tailored to an owner's exact needs. Whether you want a touring-style setup or something for a weekend getaway, there will be options for you.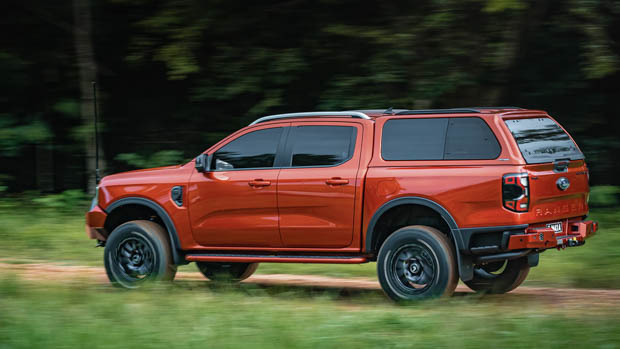 You can add features such as refrigerators, mini microwaves, water tanks, hobs, hot water systems, extra batteries and storage compartments. If you use your ute during the week for work, having tool boxes on board will make your life easier.
Brands such as Dunn & Watson, Razorback Canopies, Norweld and Metalink manufacture some of the most popular styles of awnings here in Australia.
OEMs also offer awnings right on the showroom floor, but they won't perform as well as the custom units you can buy from the companies above.
UHF Radios
Communication is essential, especially in the bush. Radio communication can work much better than cell phones in remote locations and is extremely useful when traveling in large groups.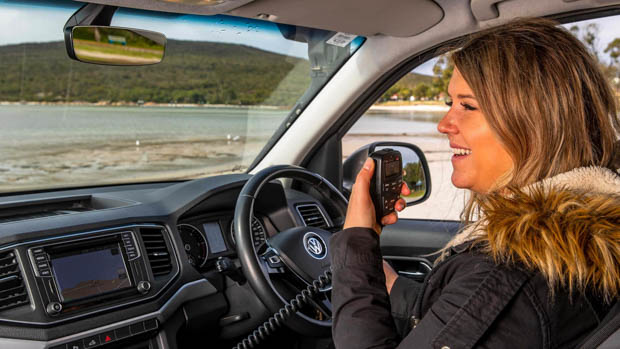 Handheld and wired radios are available in the market, with many options to choose from.
Most UHF kits include a large antenna which is usually mounted somewhere on the front bull bar. This allows your communication chain to stretch a long way, which is very useful when you're in the middle of nowhere.
Tow bars and tow packs
Tow bars are obviously crucial if you want to tow a trailer, boat or even a caravan or motorhome. Most manufacturers offer a towing package as an option in addition to buying a new SUV or ute, but this won't be the case if you're buying a used car.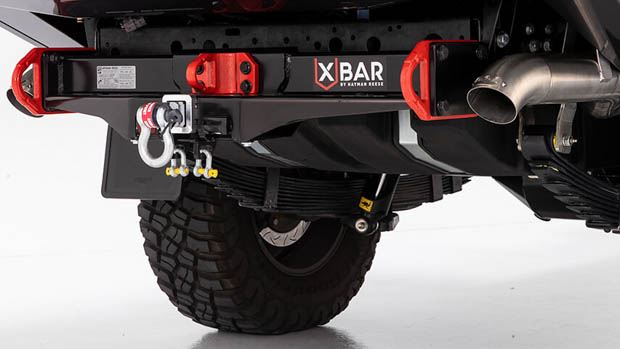 Brands such as TJM and ARB offer a range of different tow bars, some of which are built into a crash bar around the outside rear of the vehicle.
Wheel carriers, brake controllers and rear bars are all available for purchase from various companies.