How does inflation affect pet stores? | Current problem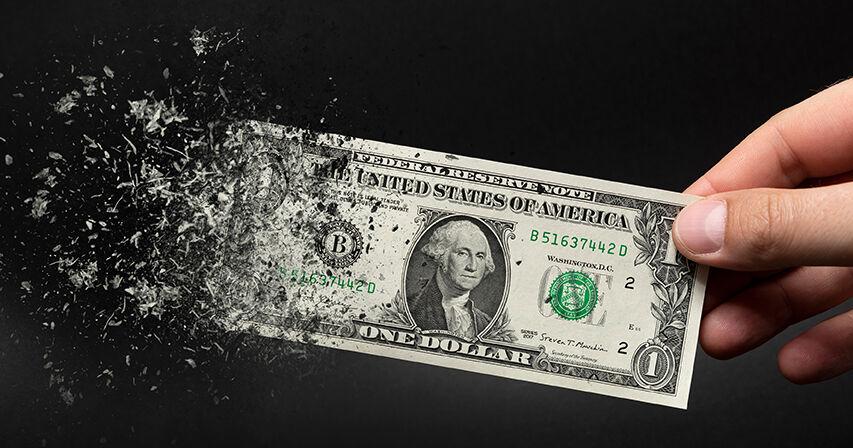 IndiePet, the only trade association representing independent and neighborhood pet retailers, hosted its first IndieChat in July. IndieChat is a secure, video-facilitated chat for IndiePet retail members who want to hear from experts on hot topics and issues, and then share and discuss their own experiences and practices on those topics.
Inflation, being top of mind for so many retailers, was the perfect topic for this first IndieChat and attracted 24 retailers from across the country to sign up. Eighteen of the enrollees run retail operations of less than five units, giving this group a true peer-to-peer perspective.
IndiePet has enlisted its data partner, SPINS, to provide expert insights and facilitate this IndieChat. Dawn Valandingham, Senior Vice President of Retail at SPINS, moderated the discussion and presented valuable insights. She shared insights into inflation in the pet industry, how pets compare to other segments, and what steps retailers could take to manage inflation.
Valandingham started the conversation by sharing the average price increases over a 24-week period for the pet channel, compared to similar retail channels – the "Natural Enhanced" product channel and the "Multi -Outlet" (i.e. food, medicine, mass merch, big box). Takeout was that pet store prices are comparable to other channels, with a total product increase of 10.3% compared to 7% and 15.4% for Natural Enhanced and Multi-Outlet, respectively.
Valandingham also presented data that supports a change in spending by pet owners. Consumable categories such as food and candy experience less unit erosion (-4.1% and -4.4%, respectively) than durable goods, even though food and candy are among the top price increases.
Finally, Valandingham offered some suggestions on how retailers could manage inflation in their businesses. His first recommendation was to embrace and highlight better-for-you products that showed more stable price increases. Another was to promote the quality and affordability of private label products.
The IndieChat group discussed how retailers are handling inflation and what they are seeing in their stores. From supplier relationships to product line management to technology implementation, the group of retailers shared their thoughts on a wide variety of topics.
During the conversation about product line management, it was clear that offering products that move and deciding when to discontinue products has become even more important for retailers in this time of inflation. Retailers also spoke about the importance of having cheaper options for customers who may have previously purchased premium products but are now feeling the pinch, as well as the fact that herbal and durable attract more attention from pet owners.
An important aspect of a successful independent pet retailer is differentiation. What makes an independent retailer better? What inspires customer (and staff) loyalty? Retailers on this IndieChat rated personal contact with well-trained staff as one of the main reasons customers buy from their stores. Product selection is important, but the direct contact and ability to create and maintain long-term relationships with buyers creates the experience customers expect from their local independent pet store.
A retailer that recently started offering pet services in its stores described how the added services keep traffic flowing and help differentiate its stores from others. Services such as on-site vets, grooming and boarding are necessary for customers and can only be provided by physical businesses. A client who already has a trusting relationship with their independent pet care provider is much more likely to use these services, further deepening the relationship.
The group also discussed the role technology plays in times of inflation. Having the right POS system or scheduling software is key to creating operational efficiencies that benefit both the customer and the business. Up-to-date technology reduces frustration and errors, and allows for the addition of add-ons and upgrades to meet changing customer needs.
Attendees of this first IndieChat came away with great information about inflation, actionable steps to take to manage it within their business, a sense of belonging, and the satisfaction of being able to help other retailers. In other words, they were able to embody IndiePet's mission: "To enable independent and neighborhood pet retailers to work together as peers for the well-being of pets and pet owners." pets while maintaining a strong, sustainable and growing place at the heart of the pet industry.
We plan to continue IndieChats on a regular basis. Our next conversation is scheduled for November 2 and will focus on another very important topic of the day: staff recruitment and retention. Registration information will soon be posted on our website. BP
Todd Dittman is executive director of the Independent & Neighborhood Pet Retail Association (IndiePet).