Global Pet Accessories Market to Hit $42.3 Billion by 2026 – ResearchAndMarkets.com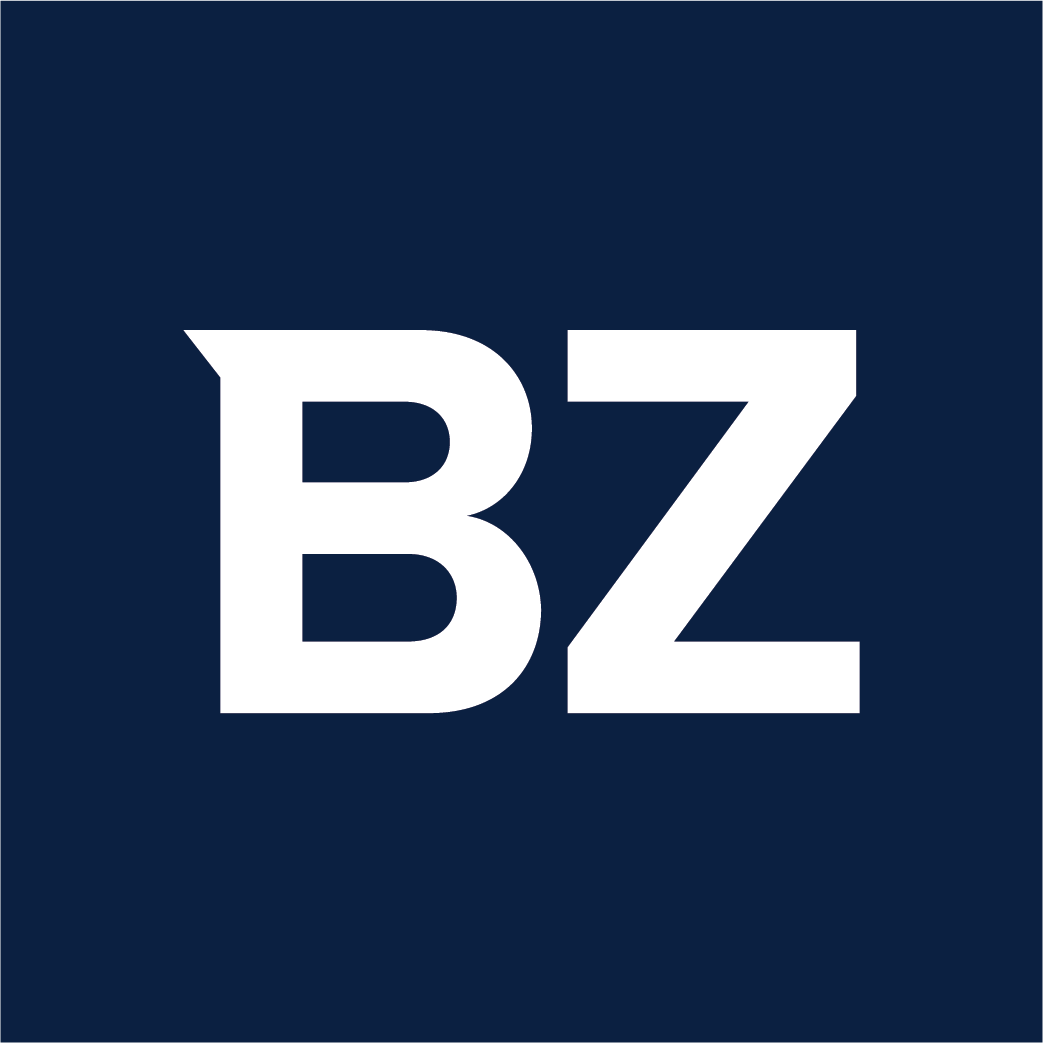 The "Pet Accessories – Global Market Trajectory and Analysis" report has been added to from ResearchAndMarkets.com offer.
The emergence of pets as extended members of the family rather than just pets is driving consumer spending on pet care. Companion animals such as cats and dogs are known to provide comfort, companionship and support, fulfilling the human need for emotional connection and physical contact. Studies have shown that interactions with a cat or dog reduce cortisol levels and blood pressure while enhancing the secretion of oxytocin, dopamine and serotonin which relaxes the human body. Stay-at-home restrictions due to the COVID-19 outbreak have presented the perfect opportunity to own a pet and spend time with pets.
Amid the COVID-19 crisis, the global pet accessories market estimated at US$29.4 billion in 2020 is expected to reach a revised size of US$42.3 billion by 2026, growing at a CAGR of 6.3% over the period. Pet Toys, one of the segments analyzed in the report, is expected to register a CAGR of 6.9% and reach US$19.8 billion by the end of the analysis period.
The pet accessories market in the United States is estimated to be worth US$12.2 billion in 2021. China, the world's second largest economy, is expected to reach a projected market size of US$5.6 billion from by 2026, with a CAGR of 8.3% over the analysis period. Other notable GeoMarkets include Japan and Canada, each predicting growth of 5.3% and 5.6% respectively over the 2020-2027 period. In Europe, Germany is expected to grow around 5.7% CAGR.
Housing and bedding products designed for pets are growing in popularity, especially in the developed economies of North America and Europe. Manufacturers targeting these regions are emphasizing product innovations to help pet owners achieve a convenient lifestyle. On the other hand, the pet toys market is growing strongly in both developed and developing economies. Pet toy purchases are increasing primarily due to pet owners' growing desire to provide sustained activity for their pets. With pet safety becoming a major concern for pet owners, the demand for natural and organic accessories and toys is increasing.
Select competitors (167 total featured) –
Ancol Pet Products Limited

Beeztees

cycling dog

Petmate (Doskocil Manufacturing Company, Inc.)

Ferplast SpA

Honest Pet Products

Innovation Pet, Inc.

Midwestern Pet Homes

Central Garden & Pet Company

Petstages, Inc.

Rolf C. Hagen, Inc.

Rosewood Pet Products

Spectrum Brands Holdings, Inc.

Simply Fido LLC

The Hartz Mountain Corporation

WorldWise, Inc.
Main topics covered:
1. MARKET OVERVIEW
Pet owner population in China (2020): percentage of people living with dogs, cats, aquatic animals, rodents and reptiles

Increasing number of pet owners to drive market growth

Global pet population: number of dogs and cats in millions for the years 2018 and 2021

Facts About Pets Around the World: Snapshot

Dogs and cats: main categories of the pet accessories market

Global Pet Dog Population (2021): Number of Pet Dogs by Selected Countries (in Millions)

Global pet cat population (2021): number of pet cats by selected countries (in millions)

Pet toys – A key growth driver for the pet accessories market

Interactive toys find favor with pet owners

Pet Accessories – Market Share Percentage of Global Top Competitors in 2022 (E)
2. FOCUS ON CERTAIN PLAYERS
3. MARKET TRENDS AND DRIVERS
To increase spending on pets in all countries to benefit the pet accessories market

Pet humanization – A key growth driver for the pet accessories market

Increased preference for natural and eco-friendly pet accessories

Sustainable pet products are gaining popularity

Premiumization bodes well for market growth

Growing trend of personalization in pet accessories

Technological innovations and new product developments maintain the growth momentum

Innovations in dog toys

Robotic cameras are gaining traction

Advent of smart pet accessories: a key trend

Wearable pet devices are growing in popularity

Pet dogs used as stress relievers in organizations

Pet grooming products are gaining popularity

Covid-19 is changing the pet grooming landscape

All natural, organic and botanical pet grooming products

Offline Distribution Tracks, Online Popularity Soars

Pet Collars and Beds – Significant Revenue Generators

Global Pet Care E-Commerce Market by Product Type (%): 2020E

Online channels appear as a bright spot

Robopets make a foray into the pet accessories market

Pet shampoo market grows to witness bright and shiny years

Dog products and business segments dominate the global pet shampoo market

Pet Furniture Market Is Growing Rapidly

Custom Pet Furniture Wins Big

Pet care goes digital

Fashionable and multi-functional pet accessories make a cut
4. GLOBAL MARKET OUTLOOK
For more information about this report visit https://www.researchandmarkets.com/r/h1gu
About ResearchAndMarkets.com
ResearchAndMarkets.com is the world's leading source for international market research reports and market data. We provide you with the latest data on international and regional markets, key industries, top companies, new products and the latest trends.
See the source version on businesswire.com: https://www.businesswire.com/news/home/20220420005518/en/