Eagle Pets launches online store for high-end pet accessories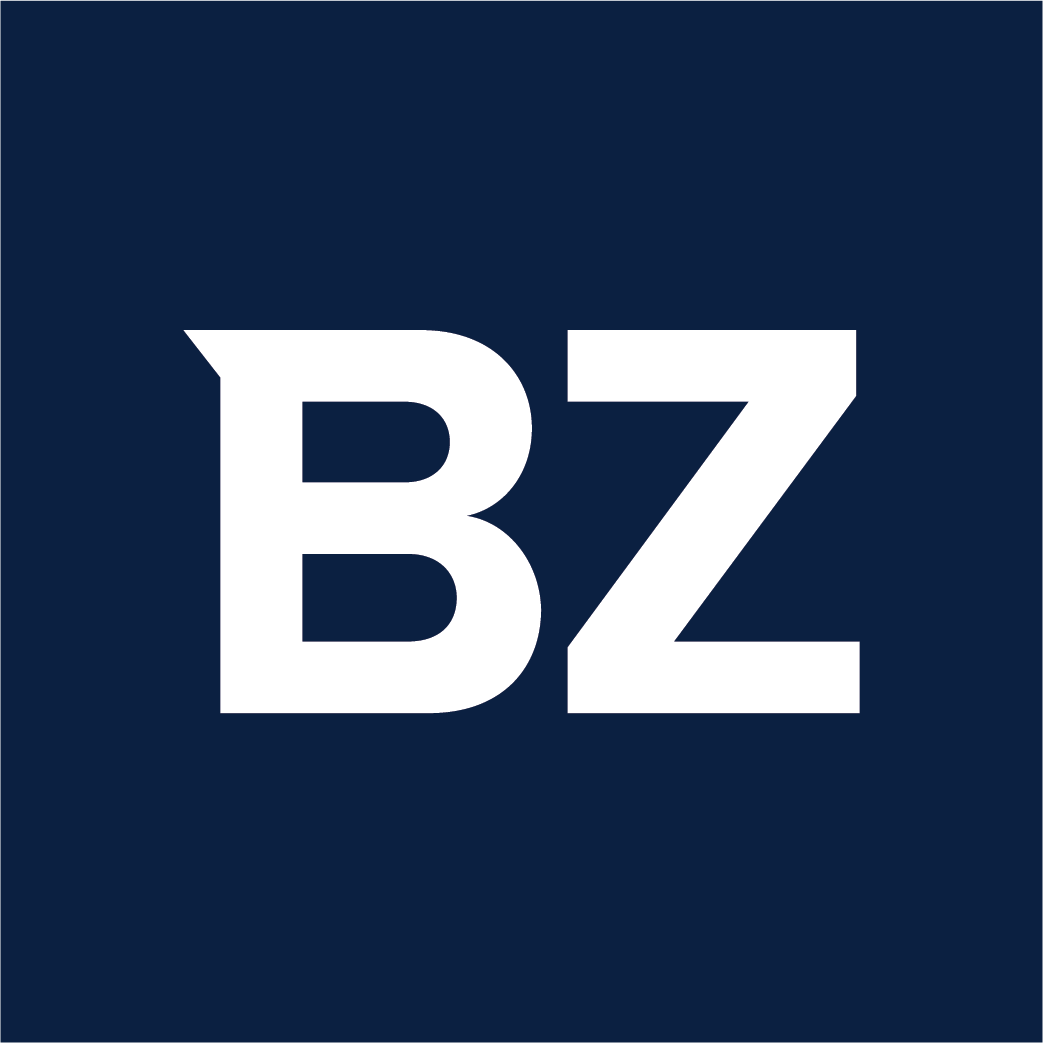 The new online store gives pet owners instant access to top quality pet supplies and accessories at incredibly affordable prices.
April 27, 2022 – Eagle Pets is thrilled to announce the launch of its new online store which will provide pet lovers instant access to top quality pet supplies and accessories at the most affordable rates.
Established by pet owners for pet owners, Eagle Pets curates its impressive inventory with the latest pet products developed to help improve the lives of the pets people care about.
"We started this brand to help pet owners find the right products and accessories that can make caring for their furry friends safe, fun and affordable. Whether you're a long-time pet owner or a new parent to a quirky four-legged friend, our online store has all the essentials you'll need to provide the utmost care that will ensure a long and happy life for your pet.
From high-end dog collars and leashes to grooming supplies and apparel, Eagle Pets has a huge category of pet products filled with amazing options, all incredibly affordable.
The company also announced a special discount offer that will give new subscribers 20% off the full value of their first purchase.
As a customer-focused brand, Eagle Pets has promised all potential buyers that it places great importance on their satisfaction and maintains efficient customer service dedicated to resolving customer issues quickly and efficiently.
To purchase an item, shoppers simply need to browse the brand's impressive categories, select their favorite product, and complete payment online. The brand will then use its trusted and dependable network of reputable shipping and logistics companies to get the purchased items to shoppers wherever they are on the planet.
Anyone interested in seeing the amazing product categories can simply visit the brand's website or contact the company via the contact details below.
Media Contact
Company Name: DCS Global Enterprises LLC
Contact person: David Shaw
E-mail: Send an email
Country: United States
Website: https://eaglepets.com/
Press release distributed by ABNewswire.com
To view the original release on ABNewswire, visit: Eagle Pets Launches Online Premium Pet Accessories Store