16 of the cutest pet Halloween costumes and tips for keeping pets happy with them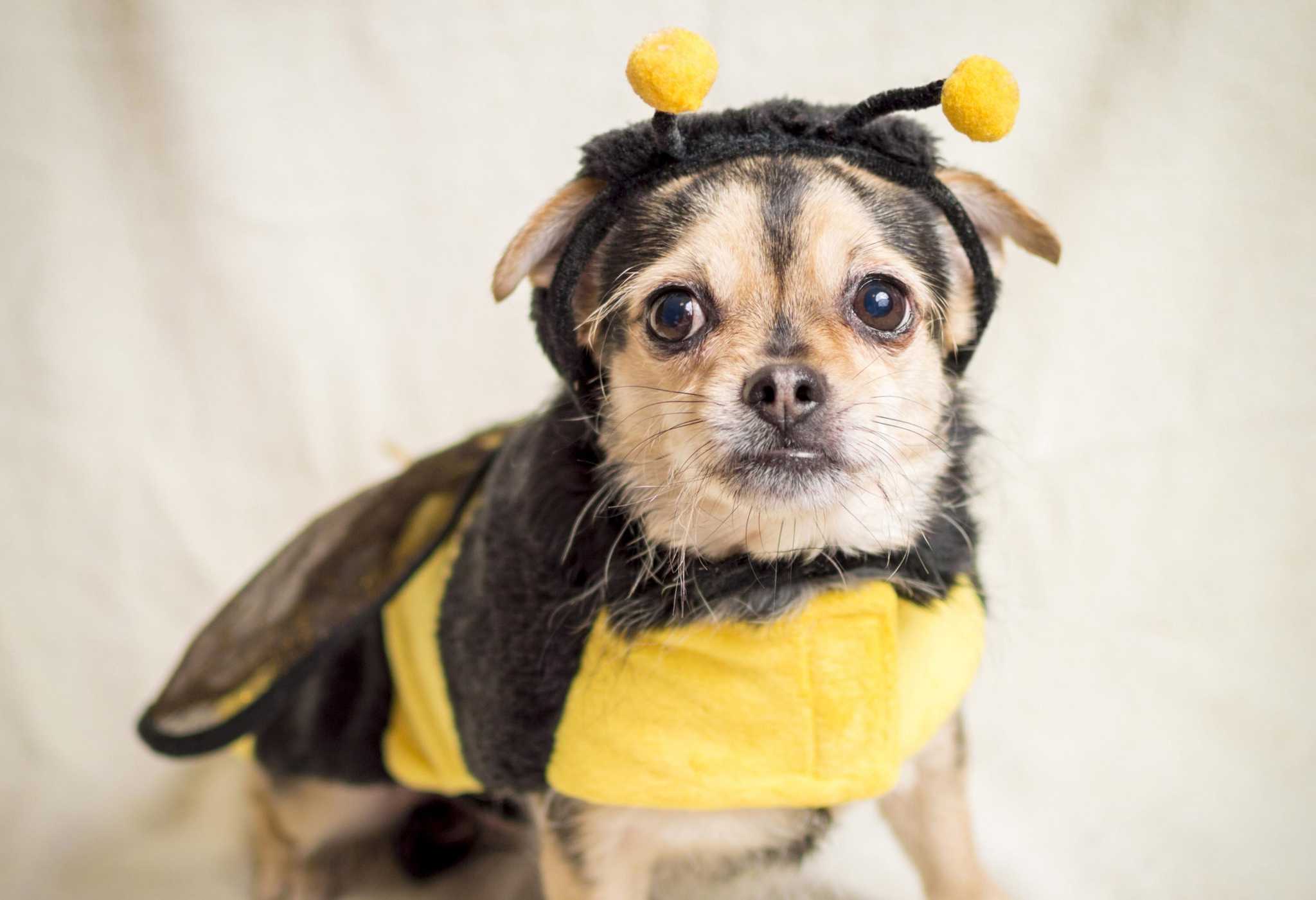 You're smart enough to know to keep candy away from your pets, but do your kids know? Kids can leave their bag of treats within reach of a curious dog who might eat the candy and get very sick.
Most people know that chocolate can be deadly to dogs, but did you know that sugar-free candies containing xylitol, stevia or aspartame, commonly found in gum and mints, can cause a sudden drop in blood sugar in dogs and can be fatal? Make sure there are strict rules about where candy should stay if there are pets and children in the house.